Comparing The Ratchet and Lever Load Binders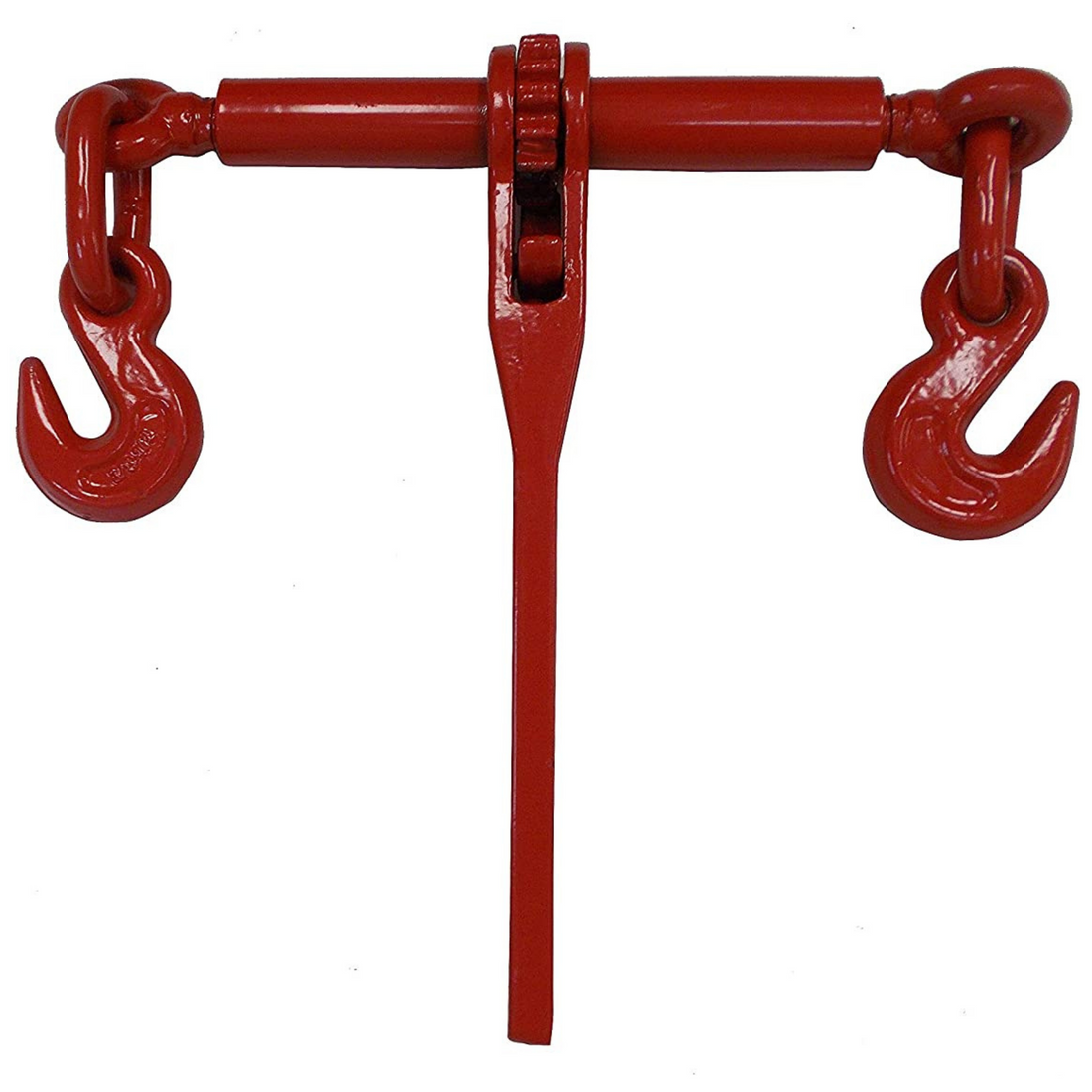 Ratchet Load Binders

Ratchet load binders are mechanical devices used to tighten and secure chains around cargo. They operate through a ratcheting mechanism that enables the user to apply tension gradually, ensuring a tight and secure hold.
Ratchet load binders are known for their precise control over tension, making them particularly useful when dealing with delicate or fragile cargo.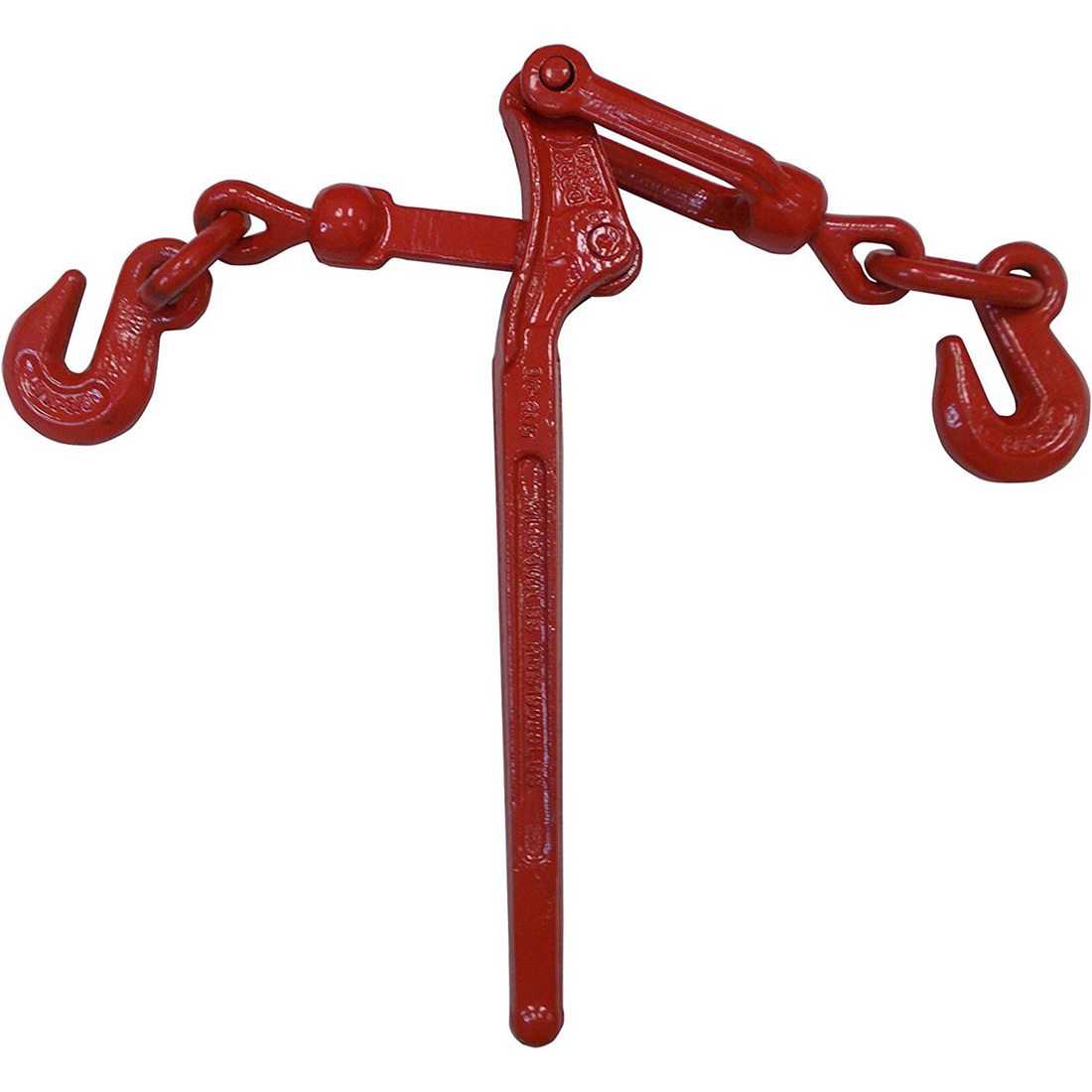 Lever Load Binders

Lever load binders, also known as snap binders, employ a lever mechanism to tighten chains around the cargo. These binders are operated by applying force to a lever, which generates tension in the chain or strap.
Lever load binders are generally quicker to operate than ratchet binders due to their simplified design and ease of use.
Key Differences and Considerations:
When choosing between ratchet load binders and lever load binders, several factors need to be considered: