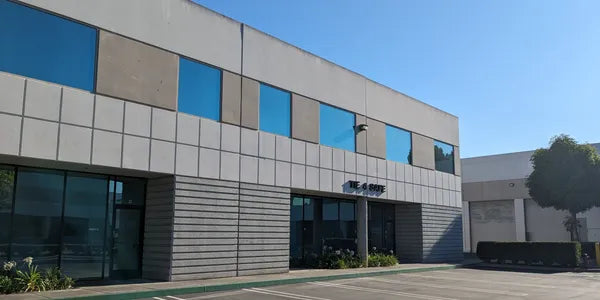 Welcome

Welcome to Tie 4 Safe, the premier provider of Cargo Control Products, Truck & Trailer Accessories, Lifting Slings, and Off-Road Motorsport Products. As an American Owned Company, we are deeply committed to delivering quality, reliability, and utmost customer satisfaction. Over the years, we have built a solid reputation as a trusted partner in the industry.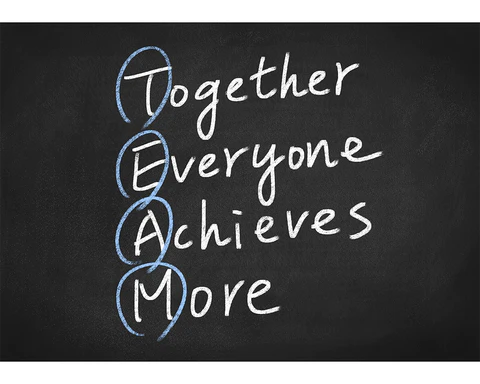 EXPERIENCED AND DEDICATED TEAM

At Tie 4 Safe, our team consists of a highly skilled group of professionals who are driven by their passion for excellence. With years of industry expertise and a deep understanding of our customer's needs, our team members bring their knowledge and commitment to every project. We take great pride in our staff, as they continuously strive to provide unparalleled solutions and superior customer service.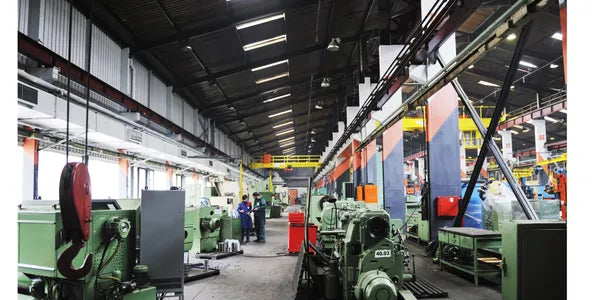 CUSTOMIZED PRODUCTS

Are you searching for the perfect cargo strap design for your specific application? Looking to incorporate your private logo to enhance your brand's visibility? Look no further. At Tie 4 Safe, our team has over 50 years of experience in manufacturing, including Metal Stamping, Forging, Die-Casting, Plastic Injection, Sewing, and Weaving. With a robust fleet of more than 25 machines in our California facility, we are confident in our ability to provide tailor-made solutions that meet your unique requirements.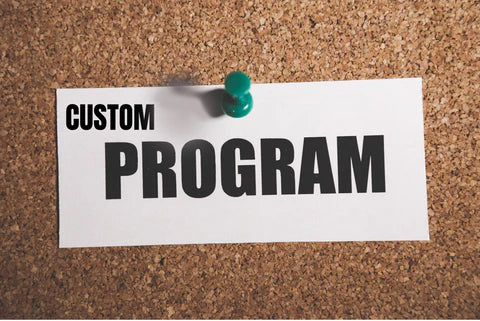 CUSTOM PROGRAMS

We understand that every business is unique, with its own goals and challenges. That's why Tie 4 Safe offers a range of custom programs to accommodate different needs. Whether you require Open Purchases with set release dates, Bulk Volume Orders, Drop-Ship Programs, or Multi-Ship-To locations, we have you covered. Partner with us to maximize your investment and benefit from our special pricing and programs tailored specifically for your company.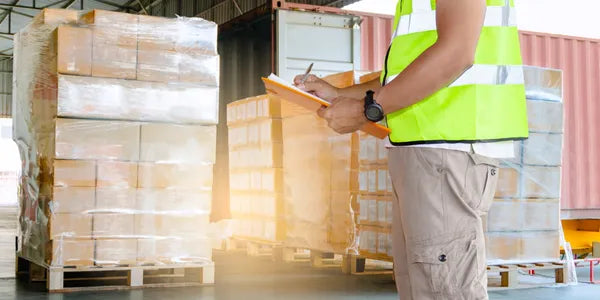 FAST DELIVERY

Thanks to our high volume of daily shipments processed through our California facility, Tie 4 Safe has established strong partnerships with top-notch carriers across the United States. Despite being located on the West Coast, we are proud to offer fast delivery times of 1-3 days for most areas in the U.S. Additionally, we can accommodate LTL or FTL shipments within 1-4 days, ensuring your orders reach you promptly. Choose Tie 4 Safe as your trusted partner in cargo control solutions and experience our commitment to quality, reliable service, and customer satisfaction. Contact us today to discuss your specific needs and benefit from our industry expertise and fast delivery options.